DISCOVER
OUR GOGGLES
WITH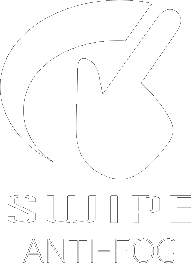 DISCOVER
OUR GOGGLES
WITH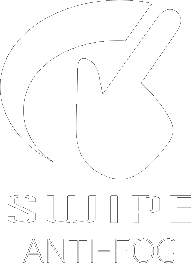 THE MOST ADVANCED ANTI-FOG PROTECTION EVER.
The revolutionary Swipe Anti-Fog technology can be reactivated with a simple swipe of your finger and lasts 10 times longer.
CLEAN THE LENSES
WITH YOUR FINGERS.
NOW YOU CAN.
Cleaning the lenses with a finger comes spontaneous to every swimmer but always ends up damaging and scratching off the anti-fog layer, breaking its effect. With Swipe, that won't happen anymore! On the contrary, it reactivates and recovers every time lenses are rubbed with your fingers.
CLEAR VISION FOR
10 TIMES LONGER.
Swipe Anti-fog technology was subjected to severe stress tests in the laboratory and the results showed that it lasts 10 times longer than existing Cobra anti-fog technology due to its superior chemical makeup and reactivation process.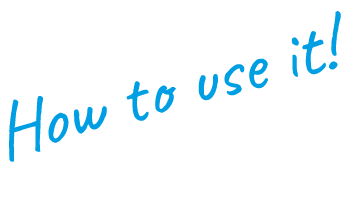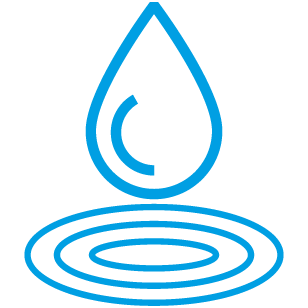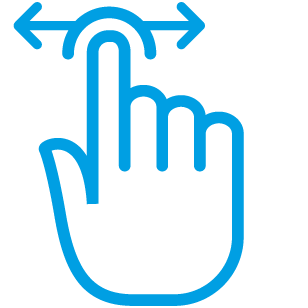 YOUR FINGERS ACROSS THE LENS
Explore the Swipe Anti-fog goggles collection below: